Claire Riddell – Physiotherapist & Pilates Instructor
Hi I'm Claire. I initially studied Business Management at Coventry University before realising Physiotherapy was where my heart really lay.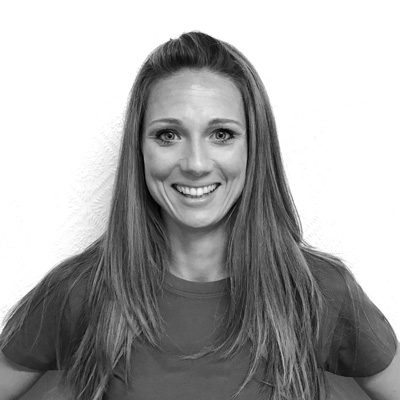 I graduated from Oxford Brookes University in 2007 and worked for the NHS, and as a private Physio, in London Hospitals and the surrounding area for approximately seven years before relocating to the Midlands. Having completed rotations in many disciplines of Physiotherapy, I specialised in rehabilitation and maximising an individual's potential; whether they were at home post-operatively or in a care environment wanting to be as independent and safe as possible.
Helping an individual to identify and achieve their goals, maximising their independence is what really makes me tick. I throughly enjoy a challenge and trained to teach Pilates with the APPI during my maternity leave. I joined the clinic and immediately loved the relaxed atmosphere and friendliness of the team. I have two young girls at home (and an outnumbered husband!)  When I'm not working and have a few moments to myself, I enjoy the escapism of running and rowing.
View Claire's Classes