Emma Fletcher – Physiotherapist & Pilates Instructor
Hi, I am Emma and I qualified in Physiotherapy at Manchester Metropolitan University in 2014.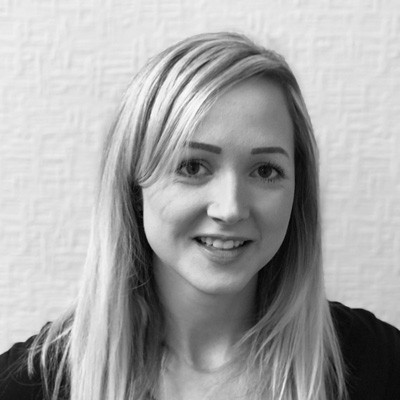 Since qualifying I have worked in the NHS completing core rotations before going on to specialise in Musculoskeletal conditions. I have had experience in the specialist areas of acute injuries , trauma & orthopaedics, hydrotherapy , Gym rehabilitation,  occupational clinics and pain management .
In addition I have completed the manual concepts course expanding my skills within  manual therapy and rehabilitation. Further to this I am currently undergoing acupuncture through AACP.
I have a specialist interest within rehabilitation for acute and post-operative conditions to encourage restoring mobility, strength and stability with the aim of working towards the patient's specific functional goal.
Within the NHS, I currently lead several gym classes for back, lower or upper limb extremities working with a variety of conditions, delivering education and exercises working on flexibility, strength and conditioning including looking at the neuromuscular control patterns. The exercise programmes are all tailored to the individual's requirements which has been proven to optimise recovery in a group environment. Included in these classes I have used  pilates techniques to aid progression and have seen the benefits of Pilates to help treat a variety of conditions.
I have undertaken Pilates training with the  APPI to further enhance my skills and to enable me to offer individual Pilates sessions as well as group classes. From November 2018 I will be teaching Beginners and Progressive Pilates classes on a Wednesday evenings as well as 121 sessions on various dates throughout each month.