Harriet Brown – Physiotherapist & Pilates Instructor
Hi i'm Harriet, I trained to teach Physiotherapy at Coventry University qualifying in 2008.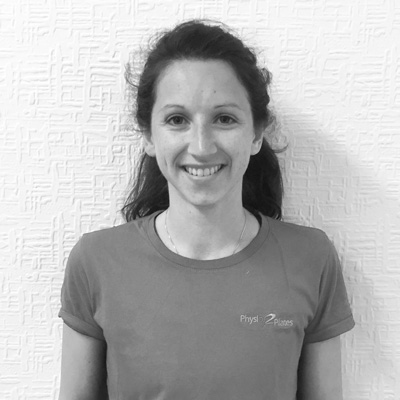 I have spent time since I graduated working in many areas of the NHS and treating many types of conditions. I went on to focus on Neurological Rehabilitation but more recently I have specialised in prevention, health promotion and elderly care rehabilitation. I currently lead the community team based at Solihull Hospital.
I found Pilates really beneficial personally and firmly believe in its principles. I have undertaken training to teach both Matwork and Reformer Pilates as well as Antenatal Pilates. I love to educate my clients on how Pilates can be incorporated into everyday life.
See Harriet's Timetable