Jean Rivers – Administrative Assistant
Hi I'm Jean and I have been working at Physio 2 Pilates since September 2017.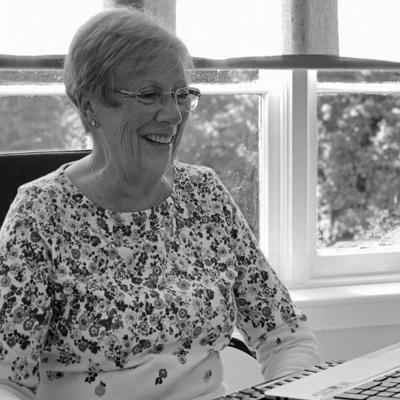 My day to day role involves liaising with clients, booking initial consultations and classes in the clinic and over the phone in addition to the day to day running of the clinic.
I work alongside Ally to make sure the clinic runs smoothly. If you have any questions or queries please get in touch and I will be more than happy to help you.