Jo Pettiford – Physiotherapist & Pilates Instructor
Hi, I'm Jo. I completed my Degree in Sport and Exercise Sciences before going on to do a Masters Degree in Physiotherapy at Manchester Metropolitan University.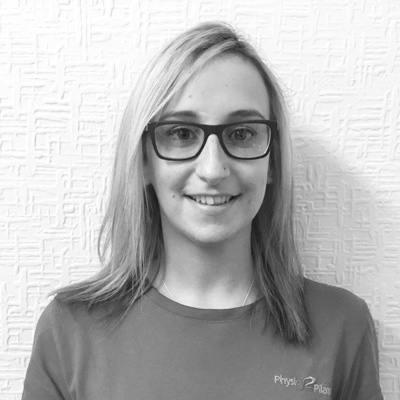 After graduating in 2012 I travelled to East Africa for six months where I volunteered in a hospital and worked for a children's charity. When I returned to the UK, I decide to move to Birmingham where I completed rotations in the core areas of Physiotherapy including Musculoskeletal, Neurology, Trauma and Orthopaedics, Elderly care and Respiratory Medicine.
I went on to specialise in Musculoskeletal Conditions in 2014 and have since completed a Diploma in Musculoskeletal Medicine. I have a special interest in injury prevention, management of musculoskeletal conditions and upper limb rehabilitation. I felt Pilates would complement my existing knowledge and skills so I  trained with the Australian Physiotherapy Pilates Institute (APPI) to help others develop their core strength, flexibility, posture and endurance.
See Jo's Timetable