Ally Robbins – Clinic Manager
Hi I am Ally and I have been with Physio 2 Pilates since April 2016.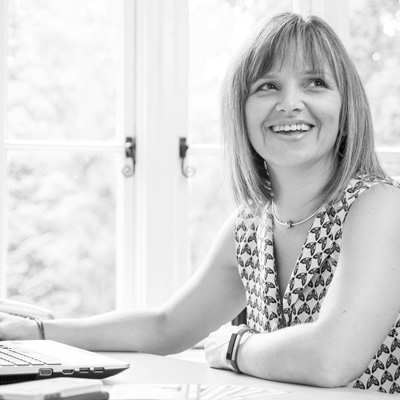 My day to day role involves liaising with clients, booking initial consultations and classes in the clinic and over the phone. I am also responsible for dealing with any payment queries and the day to day running of the clinic.
I work alongside Jean to make sure the clinic runs smoothly. If you have any questions or queries please get in touch and I will be more than happy to help you.
Contact Ally