Book Our Classes
Please note that we recommend you have an initial consultation with one of our Physiotherapists before starting our classes.
If you would like more information, drop us a message and we'll be happy to help 🙂
This booking system is for existing clients only. If you're new to Physio 2 Pilates, please get in touch to check class availability.
All our classes are booked in monthly blocks and need to be for the same class each week.
If you have booked in & paid for the whole month of May, we will reserve your place in the SAME class you attended in May, but only until Sunday 29th May 2022
All payments MUST be received by 5pm on Sunday 29th May, otherwise we will assume that you no longer wish to attend and your space will be released.
We are NOT taking any "pay as you go" bookings for our June Classes, until Monday 30th May. Please contact us directly to check availability before making your payment.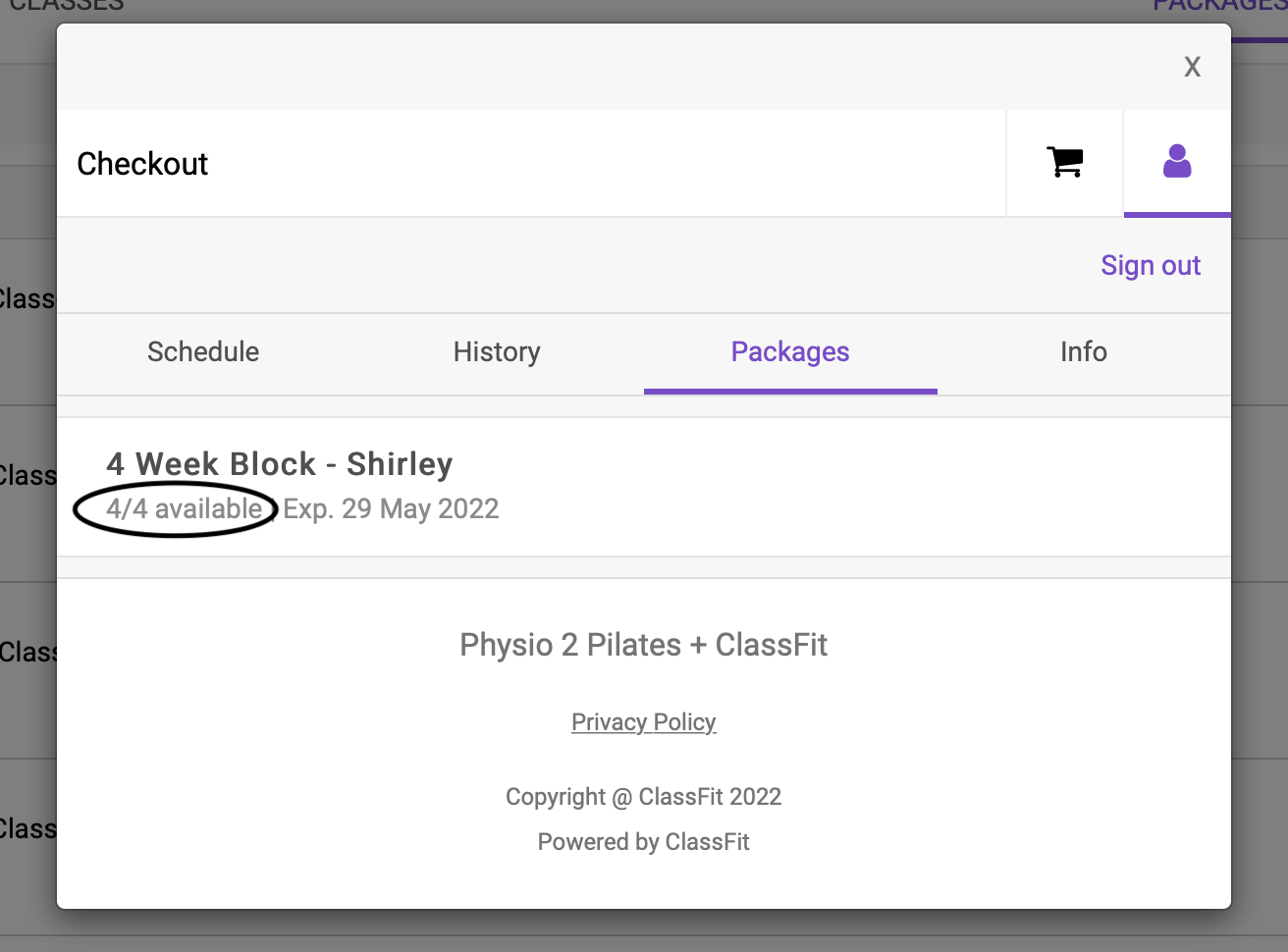 If you have stored your card details the payment will be taken once you click confirm. You should then see the screen below confirming you have 4 classes available .
If you are not sure if the payment has been successful, please await an email confirmation or email us directly and we can check it has gone through.
Please note that No classes will be running week commencing 30th May, due to staff leave and the jubilee celebrations.
**Please only attempt your payment once**
⬇️ Make Your Payment Below ⬇️
Troubleshooting Videos
These videos are designed to help you navigate around the new booking system but if you have any problems please don't hesitate to contact us