Elizabeth Williams – Physiotherapist & Pilates Instructor
Lizzy is currently on Maternity Leave
Hi I'm Lizzy and I graduated as a Physiotherapist from Sheffield Hallam University in 2005.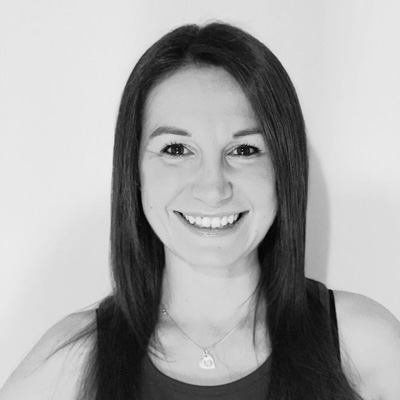 I worked at a Senior level within the NHS for over 12 years, and during this time I specialised in the area of Rehabilitation, and more recently Intermediate Care and Community Therapies.  I enjoy the challenges of this type of work, as it draws upon the experiences  have gained during my career working for the NHS. I enjoy in particular the variety of work which this area presents, and also the opportunities to work closely with all members of the MDT, providing a holistic approach for patients during their rehab journey.
After relocating to the Solihull area, I decided to take a short career break and train to teach Pilates with the APPI.