Miriam Green – Physiotherapist and Pilates Instructor
Hi I'm Miriam, I qualified from Birmingham University in 2007 I have worked in a variety of roles and NHS trusts but my specialism is Pelvic Health.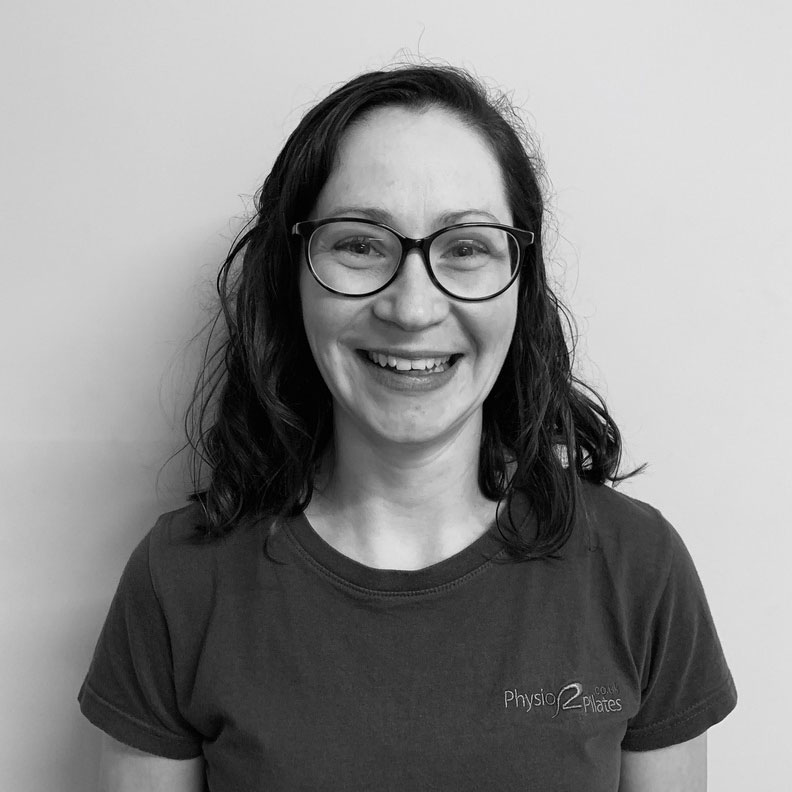 I developed my interest in Pilates after a back injury at work and trained with the APPI in 2014 as part of which I completed their modules in ante natal and post natal pilates.
In my NHS role in Pelvic Health I see women antenatally, postnatally and those with continence issues or pelvic floor dysfunction. This is area I am passionate about and in particular the combination of Pilates based exercise with standard treatment.
Having experienced back pain myself and understanding the benefits of pilates I am so pleased to be able to support people to achieve their goals within a guided environment.