ZOE REX – PILATES INSTRUCTOR AND FOUNDER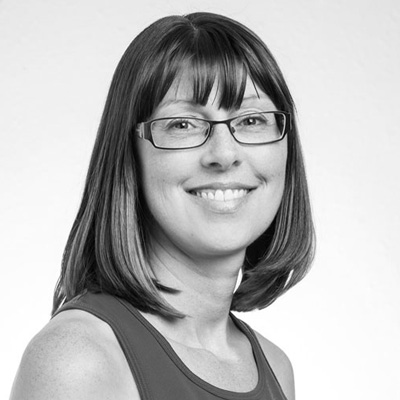 Zoe Rex
From an early age, I always knew that I wanted to do something to help people and make a difference.
It wasn't until the age of around 14 that I discovered the Physiotherapy profession. I watch a film called "Regarding Henry" about a man who was shot and suffered a brain injury. He had to re-learn to move and walk. Although only a film, it had a massive impact on me. I went on to train and qualify as a Chartered Physiotherapist in 2000 at The University of Nottingham.
I started my career at the University Hospital Birmingham, working in a variety of areas. Ultimately I went on to specialise in treating people suffering with persistent Back Pain. I worked for a number of years alongside a Health Psychologist helping people to manage their symptoms. Our treatment consisted of exercise, education and helping people to manage their pain through self-management techniques. Pilates played a big role!
Why Pilates ?
Exercise and movement are so important in the management of Back Pain and I could see how Pilates could provide so many benefits.  I had attended classes myself after a back injury during my early years as a Physiotherapist and it really helped me. In 2008 I went on to train as an APPI Pilates Instructor. Since then I have been teaching Pilates on a regular basis, first within the NHS and then in the Private Sector. I ran classes locally in village halls before setting up Physio 2 Pilates in 2013.
I love teaching! It is so rewarding seeing the difference that Pilates can make in peoples lives and not only the Physical benefits of improved balance, flexibility and strength either. Increasing body awareness and movement can have a positive impact on confidence and self-esteem too, helping people to manage their pain more effectively and feel more in control. The social interaction is fantastic and I always aim to make sure everyone has fun in my classes.
Find out when Zoe Teaches