Beginners Reformer Classes
Please note: Our Reformer classes are no longer running
Our Beginner Reformer classes are designed for those who are new to the Reformer.
These classes work on beginner exercises and focus on control of movement. They maybe at a slightly slower pace to the more advanced classes or have lower level exercises.
What to expect from our Reformer classes
Our Reformer classes have a maximum of 4 people in each class. This allows us to focus on each client and provide support and guidance with the exercises. Classes will start off with a warm up, either on or off the Reformer and then work through a series of exercises to target various areas of the body. The resistance will allow you to feel which area you are working and give you feedback.
How Long are the Classes?
We run Beginner Level Reformer Classes for either 30 minutes, 45 minutes or 55 Minutes. This enables you to find a class at the right level for you. Beginner Classes will start at a slower pace and won't include some of the more challenging Reformer exercises.
How do I book into a class?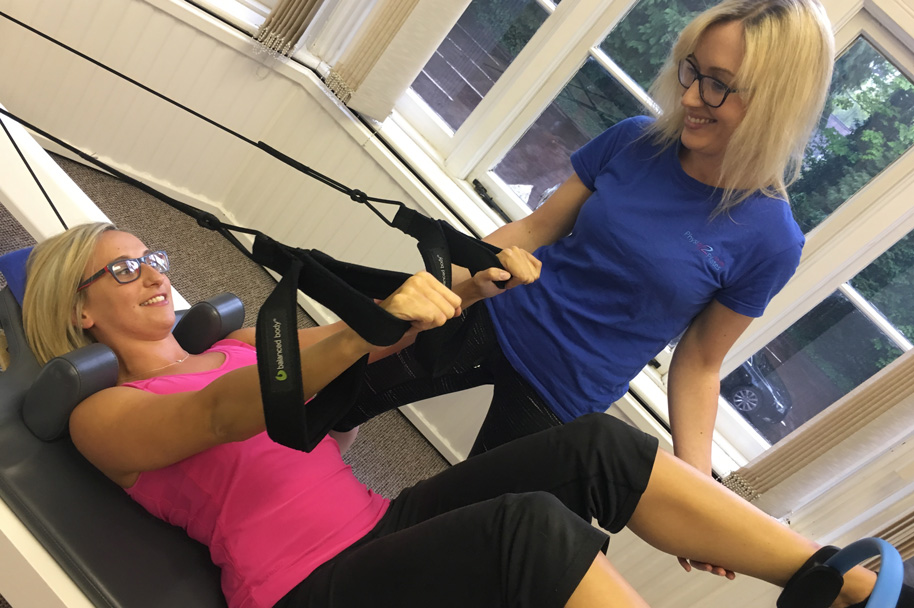 We require that you have an individual session on the Reformer with one of our Physiotherapists. This runs through the safe use of the equipment,  your medical history and some introductory exercises. If you aren't sure if the Reformer or Mat classes are most suitable for you then give us a call.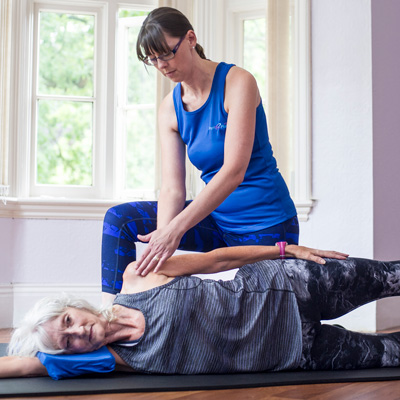 You can always book a regular individual session where we can discuss your individual reasons for starting Pilates and work out the best way for you to start or move forward with your Pilates practise. If you decide the Reformer is right for you, you can then attend one of our Taster Classes.
We run Taster Classes most months at a discounted price.
Please contact us for details of our next class.